Winter break is just around the corner. For those staying on campus the dining halls will have limited hours which might require you to cook more often. Fear not, here are some tips to jazz up the basic college staple: Ramen Noodle.
Greens: To take your ramen to the next level, try adding some vegetables. Example: broccoli, carrots, onions, mushrooms, baby corn, spinach, bell pepper, or leaks.
Protein: Add an egg, shrimp, tofu, chicken or beef to your noodles. Try matching the ramen noodle flavors with your meat of choice.
Pot: Instead of making the ramen in the microwave use a pot. The difference is subtle but worth making the change. The additional space also allows you to add more things.
Seasoning: Instead of relying on dry seasoning, use fresh ones. Use diced garlic instead of powdered garlic, or diced onions instead of onion powder. Try adding freshly grated ginger for a unique twist.
Flavors: Feel free to add sriracha, hoisin sauce, fish sauce, soy sauce or lemon. You can even substitute water for chicken or beef stock.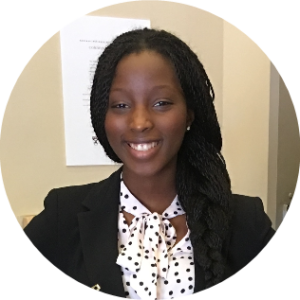 By Sadya Ouedraogo
Peer Health Advocate
Class of 2019